Saturday, October 1st, 2022 at 9am PST / 12pm EST
Free iHub Travel Live Stream Event
TRAVEL SUMMIT
---
REGISTER FOR EVENT
You have been invited by Dale Calvert to Attend our Member only Event.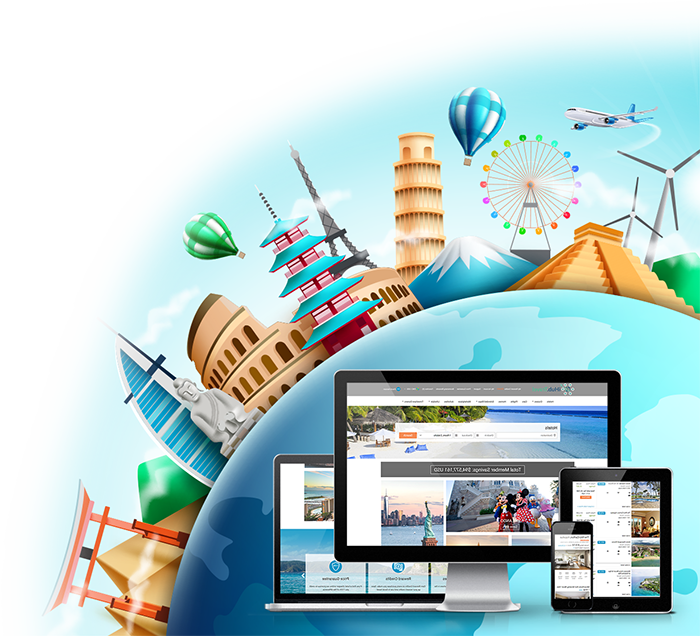 Saturday, October 1st, 2022 at 9am PST / 12pm EST
---
12:00pm - 12:30pm EST
Travel presentation for new prospects (bring lots of guests!)
---
12:40pm - 2:00pm EST
SPECIAL TRAVEL INDUSTRY AND BUSINESS BUILDING and DUPLICATION TRAINING
Here are some of the things we will learn:
BUILDING A BUSINESS:
How to maximize your iHub Travel Business to create a strong residual income
How to take advantage of the enhanced price and earn bigger commissions
Leverage travel to introduce new prospects to your Hot spot and Loop Tv business
Find out the secrets to multiplication vs. addition
How to build a business with a 90% or higher retention
TRAVEL INDUSTRY SECRETS
Learn how to maximize the benefits of your travel program
earn how you can start traveling at no cost with reward credits
Learn key secrets to building your travel business from insider experts
Hear amazing stories of savings and travels from our raving fans
MASTERING SOCIAL MEDIA:
Avoid the biggest mistakes people make on social media
Build an attractive social media presence to effortlessly have unlimited leads
RECOGNITION!
Get recognized for your efforts! Recognition for all levels travel, plus top producer leaderboard!!
Prizes, awards and raffles given out to celebrate our travel program!